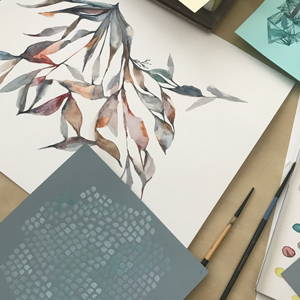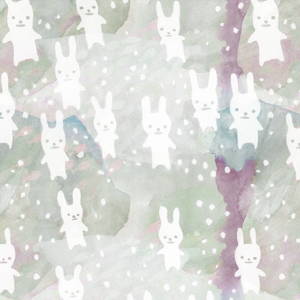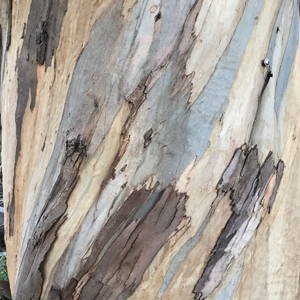 Located in San Jose, California, Curio Wolf creates goods from textiles and prints based on our watercolor paintings and illustrations. We currently offer bags, pouches, stationery, gift wrap and art prints.

We're often asked if there's a meaning behind "Curio Wolf." On a basic level, we love the unique, the unusual, and anthropomorphism! Standing on two legs, the animal in our logo known as "Wolfie" is the literal picture of that intersection. On a more subtle note, he reminds us to trust our creative intuition, even when it's a little off in the woods.

For us, creative inspiration comes from the most intricate and quirkiest parts of the natural world: leaf skeletons, mineral structures, the underbites of our dogs. We're excited to provide unique, useful goods crafted with care in California.